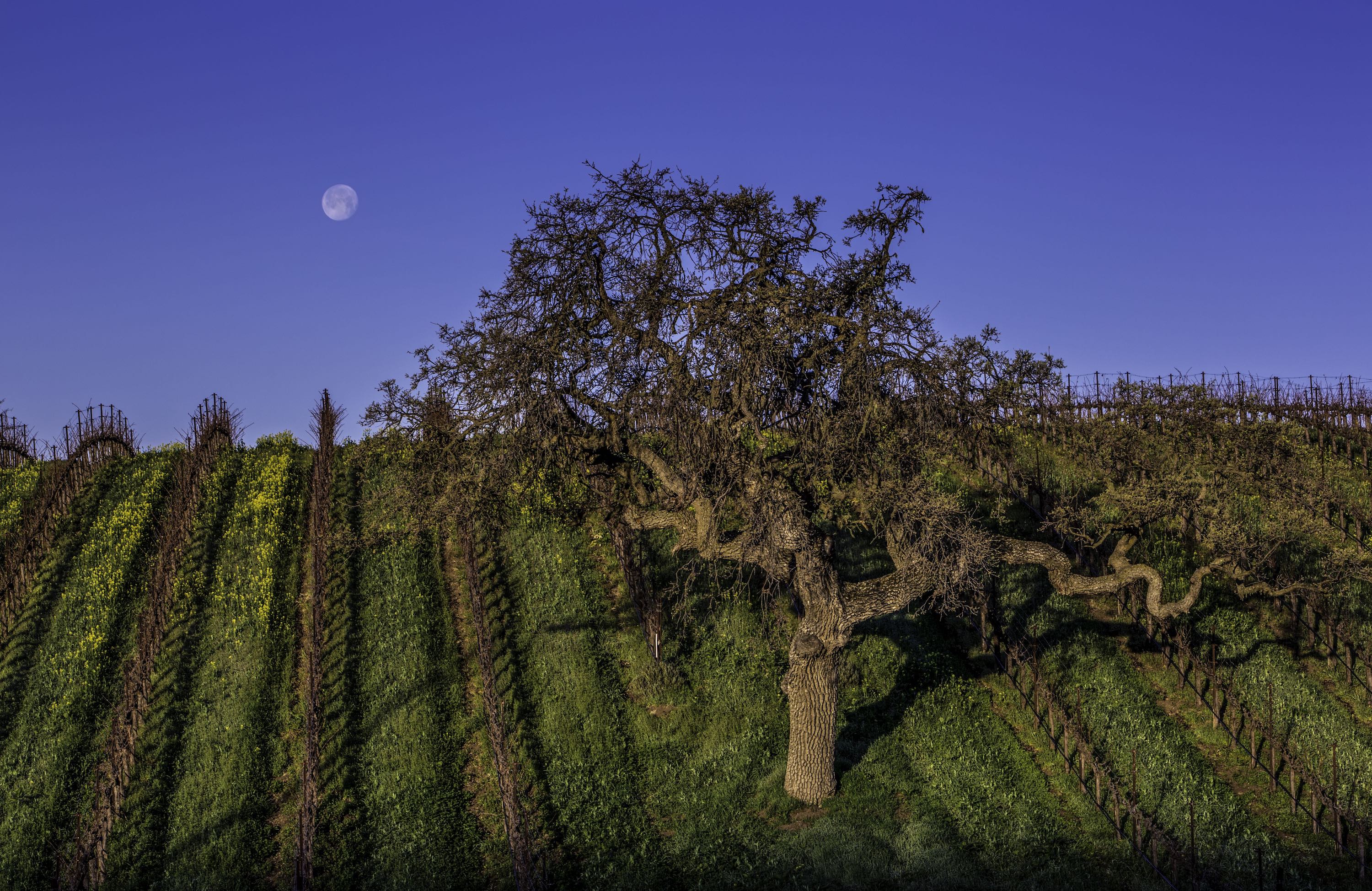 Pours For Press: Natural Wine
Thu, Oct 3, 2019 at 5:30pm
Join this week's cover story author Ninette Paloma as she leads a panel about natural wine at Satellite SB on Thu., Oct. 3, 5:30 p.m. with guests Peter Work of Ampelos Cellars, Drew Cuddy of Satellite, Anna deLaski of Solminer Wine Co., and sommelier/winemaker Rajat Parr of Domaine de la Cote. The event is part of The Independent's Pints for Press series, with $1 off each drink sold going to directly to supporting our journalism.
About Pints For Press
Introducing Santa Barbara Independent's new event series, Pints For Press. Listen and learn from our editorial staff as they go "behind the pages" of our cover stories. Events will be held every couple of months. Buy a pint and $1 will go towards supporting journalism.