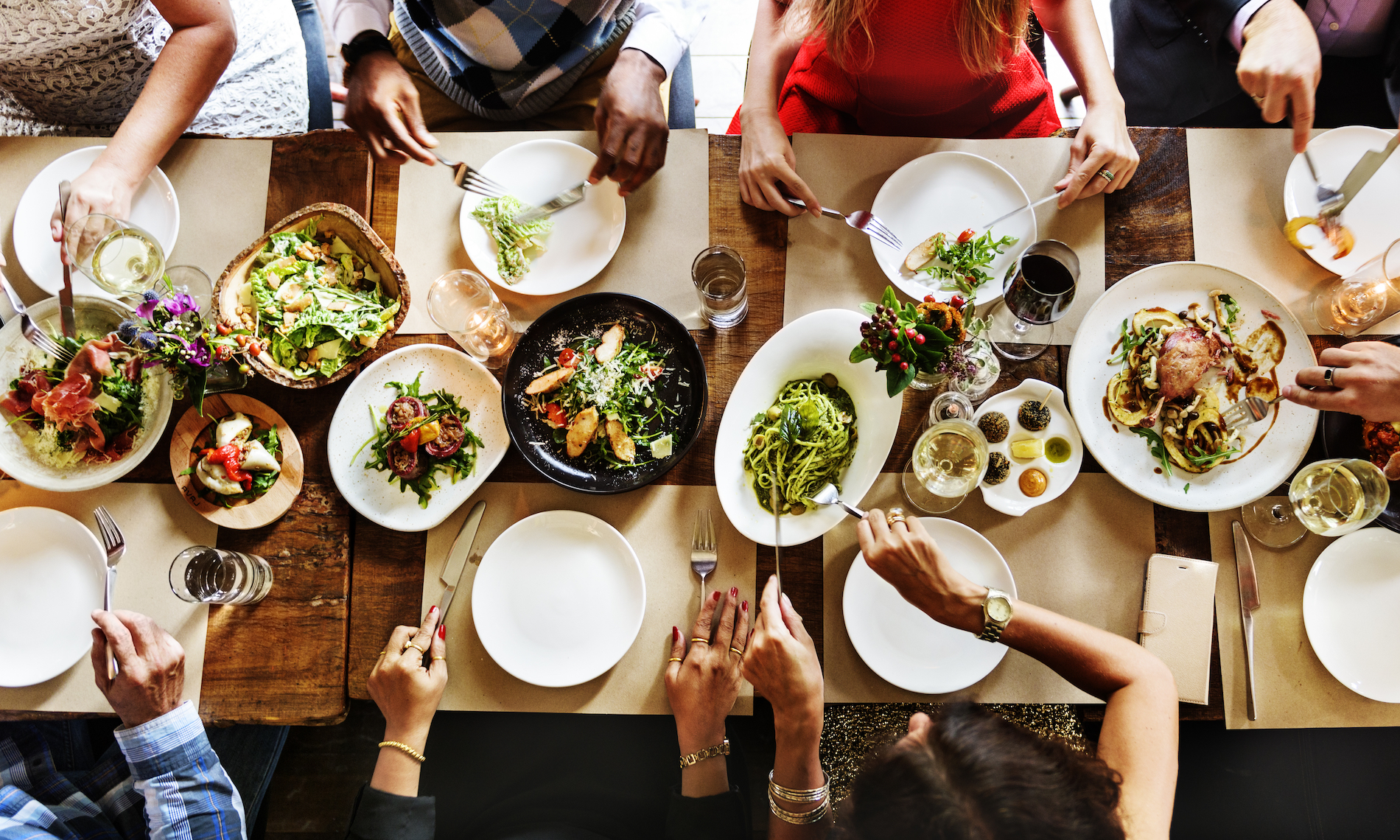 Indy Dinner Club: Lemon & Coriander + Samsara Winery - POSTPONED
Tickets are no longer available online.
Join the Santa Barbara Independent, Samsara Winery, and Lemon & Coriander for a night of food, wine, and conversation at our first Indy Dinner Club event.
Enjoy a 4-course winemaker dinner with dishes prepared by Chef Owen Hanavan and wine pairings curated by Winemaker Matt Brady. Independent Editor Matt Kettmann will discuss food and wine with both throughout the evening.